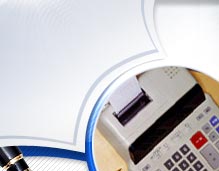 Since 1995, we have provided a complete computerized bookkeeping and office management service in Grande Prairie and the Peace Country.

We specialize in completing books that have been neglected.  We can successfully complete  bookkeeping records that are years behind and give our clients peace of mind.

We also provide services in assisting Canada Revenue Agency's business audits related to company's books, GST account or payroll.

Equity Accounting & Office Management provides professional excellence through the high quality of services we perform for our clients. All of our clients bookkeeping information is kept strictly confidential.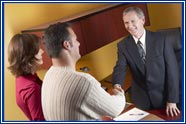 Bookkeeping Specialists, Grande Prairie
Equity......  your key to business success